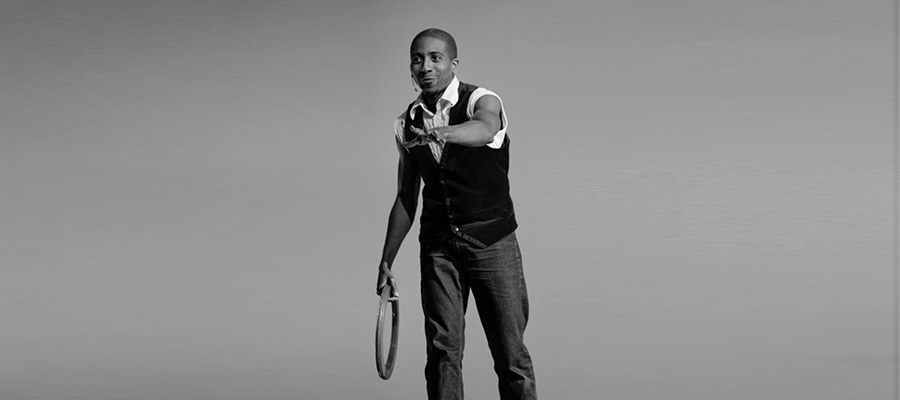 Paris, given the nickname "The Hip-Hop Juggler" by Al Roker himself, has been dazzling audiences with his brand of juggling for over a decade. His combination of style, interactive stunts, witty comedy, and world class juggling talent is sure thing to make your event a hit. In addition to bringing his talents to the The Today Show, Sesame Street, and The White House, Paris has also gained critical acclaim for his juggling instruction, teaching at hundreds at conventions, universities, and corporations. Paris is constantly traveling the nation performing his act for corporate events, colleges, weddings. Want to make your event the one everybody can't stop talking about? Be sure to book the Hip Hop Juggler today for your next big event!
Booth juggling
Paris can juggle at your booth to boost traffic.
Booth show
Paris can perform a customized show at your booth, including custom comedy, company buzzwords, and sales pitches about your product. His action packed show will give people a reason to come back to your booth.
Keynote Show
Ever thought about having your company's vision be expressed in juggling form? Paris can perform his full length show up to 60 minutes to not only get your company's message across to the audience, but also entertain at the same time.
For more info, visit the main page at www.hiphopjuggler.com